Good Neighbor Lavender
Acrylic on arches paper
23" x 30 1/2" (painting size)
(Sold)
My second day of painting at Good Neighbor Organic Vineyard and Winery near Northport, Michigan.
The rows of lavender climbed steeply up the hill from where I had painted earlier in the week. The lavander beamed with brightness as a storm was coming up from behind the ridge... it all became my focal point.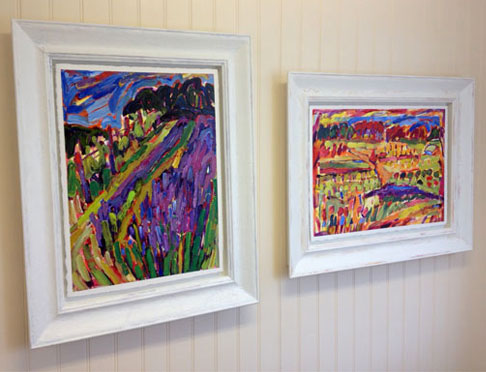 Good Neighbor Lavender and Good Neighbor Vineyard are the same size and framed as a pair. One is vertical and the other horizontal. These paintings on arches paper are floated in shadow boxes with matching custom finished frames by Johnston. They are free of glass. They were painted on different days at the same vineyard.

A woodblock and mini studies came about during this outing.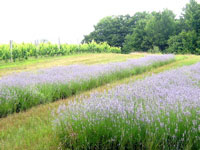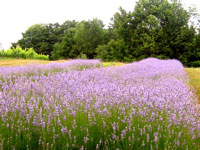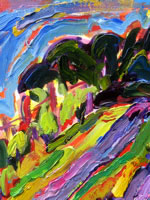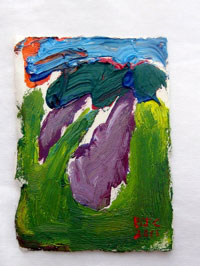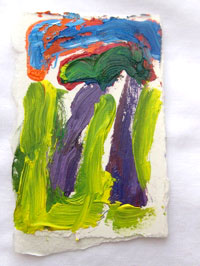 Return to Leelanau.