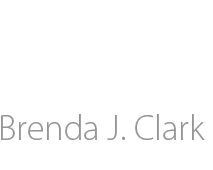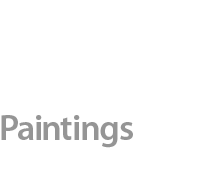 Shifting colors act out an horizon's drama.
On the left, soft light yields a fuller palette.
Straight on, blends turn to flaming reds,
while far right, rays blinds me,
driving impulses and abstracting color.
Into a second day, impulses overtake
intellect, theory, and skill at Aghosa.

Panning Aghosa, three-part
Acrylic on arches paper
41" x 15" and 30" x 15" and 30" x 15"
(Sold)
Once a Native American settlement, Aghosa sits quietly along the shore of Lake Michigan between the towns of Northport and Omena, Michigan.